Florida Healthy Kids
---
Simply Healthcare Plans, Inc. (Simply) offers coverage to FHK-eligible children in all 11 regions of Florida, representing 67 counties.
FHK's mission is to ensure the availability of child-centered health plans that provide comprehensive, quality health care services. The program has a subsidized plan for children ages 5 through the end of age 18 whose families exceed the income eligibility threshold for Medicaid, as well as full-pay options available for those who don't qualify for subsidized coverage
Provider news
---
The latest articles and announcements on claims filings, products, benefits, administrative updates, new and revised procedures and guidelines, prescription information, and more.
Medicaid/Florida Healthy Kids updates
NPI and Taxonomy Reminder
Providers need to review their claim submission process and their taxonomy on the state PML. When the taxonomy is not present or does not match what is on the state PML, the validation of the claim/encounter stops.
It's time for some of your patients to renew their Medicaid benefits
As states begin to recommence Medicaid renewals, we want to ensure you have the information needed to help your Medicaid patients renew their healthcare coverage.
Pregnancy Notification Form Reminder
To learn more about the new Pregnancy Notification Form and how to submit, click the link below.
Beacon Name Change to Carelon Behavioral Health
Effective March 1, 2023, Beacon Health Options will become Carelon Behavioral Health.
Member Medicaid Recertification
Medicaid eligibility must be renewed in order for beneficiaries to keep their benefits. If the beneficiary does not complete their renewal, they will no longer have health coverage and must reapply for benefits.
Medicare updates
AxiomHealth Management - Lymphedema Therapy
Simply is teaming up with Axiom to provide lymphedema therapy and management services to targeted Medicare Advantage members with Simply
Transportation Vendor Update
January 1, 2023, Ride2MD will be the designated transportation provider for all Simply Medicare coverage areas.
Colorectal Cancer Screening Reminder
We need your help to ensure your patients, our members, are up to date with their colorectal screenings.
Hurricane Ian Updates and Waivers
For more information related to Hurricane Ian relief efforts, updates, and waivers, refer to the documents linked below.
Simply Healthcare's New Medicare PPO Plan for 2023
As we continue our efforts to provide high-quality, member-focused health plans for Medicare Advantage beneficiaries, Simply Healthcare is offering a Medicare Preferred Provider Organization (PPO) plan in 2023.
Availity access
---
The Availity Portal offers health care professionals free access to real-time information and instant responses in a consistent format regardless of the payer.
Learning opportunities
Find learning opportunities to assist with administering your patient's health plan using Availity Essentials multi-payer features and payer spaces applications. Use the library of self-paced courses and instructor-led training sessions, available 24/7 at no cost. Be prepared with the knowledge to assist our members.
At Availity, you can:
Request Authorizations.
Submit Claims.
Confirm Eligibility.
Don't have an Availity account? Register for free now!
Receive email from Simply
Simply is now sending some bulletins, policy change notifications, prior authorization update information, educational opportunities and more to providers via email.
Featured resources
---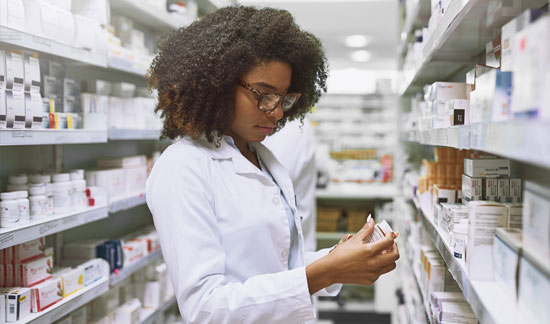 Pharmacy Information
Search for up-to-date drug information, including hundreds of brand-name and generic medications.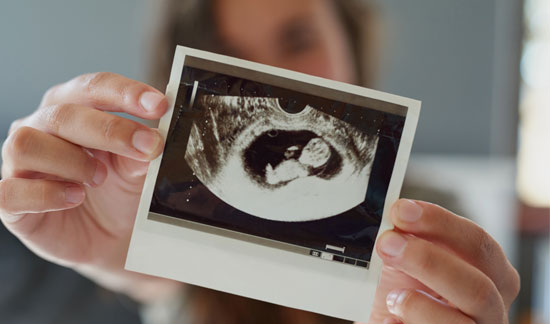 Maternal Child Program
When it comes to our pregnant members, we are committed to keeping both mom and baby healthy. We encourage all our moms-to-be to take part in the Taking Care of Baby and Me® program, a comprehensive, proactive case management and care coordination program for all expectant mothers and their newborns.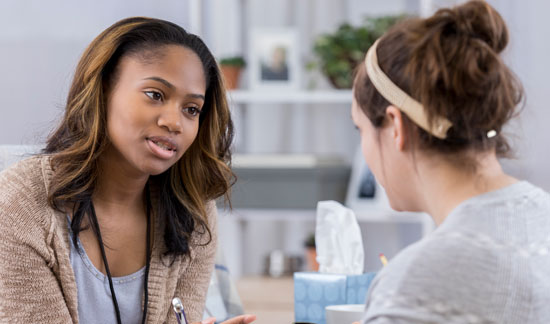 Behavioral health provider
We work collaboratively with hospitals, group practices and independent behavioral health care providers, community and government agencies, human service districts and other resources to successfully meet the needs of members with mental health, substance use, and intellectual and developmental disabilities.
NCQA Health Plan Recognition
---
The National Committee for Quality Assurance has awarded an accreditation status of Accredited for service and clinical quality that meets the basic requirements of NCQA's rigorous standards for consumer protection and quality improvement.
NCQA Health Plan Accreditation surveys include rigorous on-site and off-site evaluations of over 60 standards and selected HEDIS® measures. A team of physicians and health plan experts conducts accreditation surveys. A national oversight committee of physicians analyzes the team's findings and assigns an accreditations level based on the performance of each plan being evaluated to NCQA's standards.
Provider tools & resources